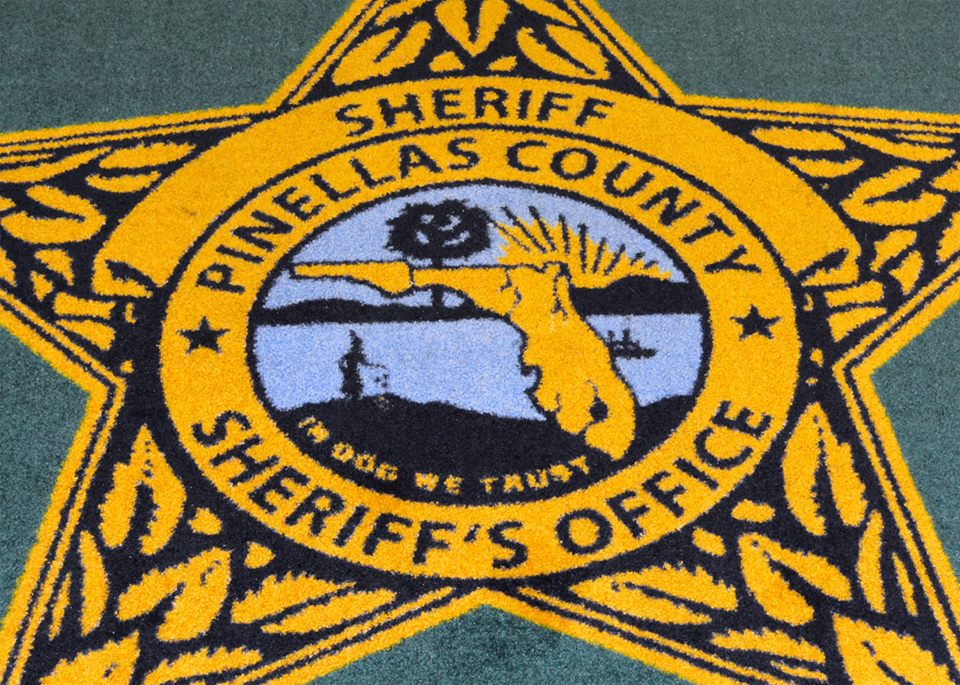 When it rains it pours. Whether you have a great story, or a terrible mishap to tell, thanks to the Internet it's often shared extensively. As the massive snowball of your story starts rolling down the hill, growing in size by the minute, your positive image amongst potential buyers is at stake.
While we can't remove negative stories from the Internet, as Public Relations professionals it's our job to recognize opportunities and help shape messages.
In January of 2015 a reporter noticed a unique typo in a rug in the front of the Pinellas County Sheriff's Office. Instead of the usual "In God We Trust," the logo said "In Dog We Trust." As luck would have it the reporter snapped a picture and tweeted it to all of his followers – which naturally includes dozens of other local reporters. He even hung around to film a staff member rolling it up and removing it from the foyer.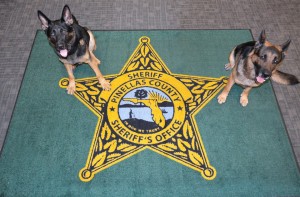 Within hours phones were ringing off hooks. It was two days of media inquiries from around the country and a mention on the Times Square Ticker in New York before we got the final go-ahead to deploy our PR strategy.
With a media advisory full of unabashed canine puns we packed the room with reporters excited to finally get a look at the rug. We rolled out the rug for everyone to photograph, and we announced an online auction promising the proceeds to a local canine charity.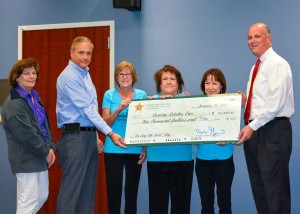 One week, 30,980 views and 86 bids later we had our winner. Thanks to one generous anonymous donor and the local Elks Lodge the agency was able to donate $10,000 to a local charity. A follow-up news conference presenting a big check to the charity and follow-up interviews with the pups benefitting from the monies sealed the deal as a success. With coverage from all of our local stations, CNN, FOX, USA Today, The New York Times and the BBC we took a potentially embarrassing moment and turned it into a week and a half of positive coverage.