November 14 social event: Self-Defense Basics – at Cage Brewing – benefitting CASA – presented by Master Mehrdad
WHAT:  Intro to Self-Defense Tactics — Beginners Welcome — Experienced Welcome
WHO:  FREE & OPEN TO PUBLIC — taught by renowned martial artist Master Mehrdad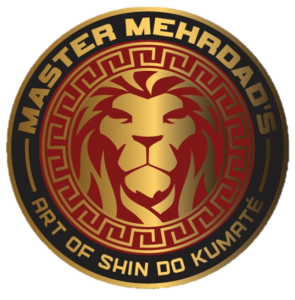 $20 suggested donation – all proceeds go directly to domestic violence nonprofit CASA
WHY:  Meaningful Exercise… Fun Networking… Helping men and women of All Ages develop basic Self-Defense Skills and Mindedness, along with lessons for improved Focus, Discipline, Confidence, Awareness, Self-Empowerment… Learn, Laugh, Spar, Socialize – blow off steam – all for good cause.
HOW:  Genuine and authentic ancient teachings of martial arts, incorporating Yoga, Muay Thai, Shin Do Kumaté, Meditation, Kung Fu, Hap-Ki-Do, more.
WHEN:  TUESDAY, NOVEMBER 14 — 5:30-7:00 PM
WHERE:  CAGE BREWING, 2001 First Avenue South, St. Petersburg, FL 33712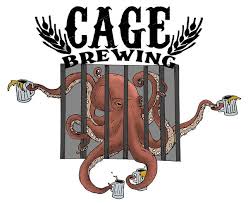 BRING:  Comfortable workout clothes and shoes, towel, water bottle if handy.
FACEBOOK EVENT PAGE:  http://bit.ly/2yxjq7O
Hang afterward for a beer or to learn more about martial arts, mindfulness, and inner power.
More info & donations accepted at: https://www.eventbrite.com/e/self-defense-basics-at-cage-brewing-benefitting-casa-presented-by-master-mehrdad-tickets-38804638719?aff=es2.
Watch Great Day Tampa Bay on WTSP-CBS10 at 9am November 14 to learn more. 
About the Instructor – Master Mehrdad:
Founder of the Shin Do Kumate form of martial arts (combining several Ancient Martial Arts disciplines), Master Mehrdad Moayedi has taught Self-Defense and Martial Arts philosophies around Tampa Bay since 1992. He currently operates his martial arts dojo in Clearwater and presents seminars for schools, universities, businesses, civic organizations, conferences, athletic/special events.
Master Mehrdad is a pro Muay Thai Title Holder and traditional full-contact fighter with an authentic Martial Arts background in Hap-Ki-Do, Kung Fu and a lifetime of training under prominent Grandmasters in Persia, Far East, Europe. More: MasterMehrdad.com.
###