As business owners and communication professionals must update web presences more frequently to keep up with evolving tech/web changes and content needs – the call for more images has translated to more images coming from smartphones.
While qualifying "there is absolutely no comparison between a DSLR and a smartphone despite hype behind gazillion megapixel iPhone cameras," Craig Marolf of digital firm Stackpilot admits, "It is indeed possible to capture photos for websites from phones."
We agree with Marolf – one of our key web development and hosting partners – that "larger/primary imagery such as sliders or background images should be professional." Though, in our work consulting on websites, we've found many of us are inevitably shooting images from our phones that will end up on the web, so Marolf begrudgingly offers a rundown on some basics to make it work, and a heads-up on some limitations:
1) Orientation. "A computer monitor typically has a 4:3 or 16:9 aspect ratio – that's just the way screens have been for a long time. (Fun fact, many say mainstream orientation will reverse over time). Meantime, it's important to use landscape orientation, and to leave some room (background/atmosphere) around the focal point. This allows some natural cropping, as with responsive design on various screens, images will be cropped."
2) Bokeh. "A solution to many framing obstacles is to focus on the object with an out-of-focus background (bokeh). This enables taking images in a range of places that may have undesirable backdrops, without affecting the impact of the focal point. This is why the iPhone 7 was designed with dual lenses, plus bokeh can be replicated with single-lens by gaming the phone a bit and playing with lighting (some techniques and apps may help)."
3) Lighting. "Fluorescent lights are the worst thing that happened to lighting, ever – nothing looks good under them. As possible, use natural light, and if it makes sense to get some natural green in the background (trees or grass), with the bokeh effect, this can make the picture look rich and alive. Halogen lights are a good alternative to natural light. Fluorescents make things look harsh, washed-out, or cheap."
4) Alternatives. Again, as possible and especially for large images, Marolf recommends professional photography – such as stock photography, hiring a photographer, or perhaps your own DSLR and some practice.
Professional photography generally fits more properly and seamlessly with web design, partly because the typically massive files can be better formatted to suit web needs. But don't let that stop you from taking good whacks at good photos with the smartphone in your pocket – it's possible, sometimes practical, and sometimes the only handy option.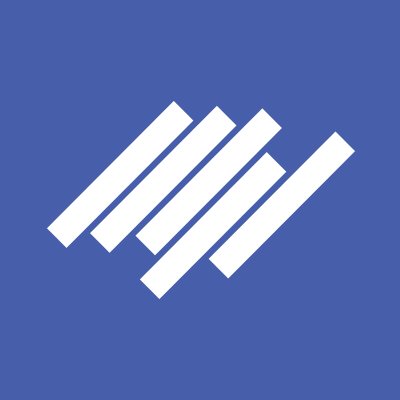 About Stackpilot
Digital development and hosting firm Stackpilot provides premium and ultra-managed website hosting solutions to professional developers, agencies, and their clients; offering unique real-time, team-integrated hosting support for increased efficiency. Based in St. Petersburg, Fla., with clients from Holland & Knight to Sykes Enterprises; partner data centers in Michigan, Arizona, and Amsterdam; and backup infrastructure in Oregon and Germany; Stackpilot uses a CDN provider covering 18 locations worldwide to give clients' websites a secure and functional global footprint. More information at
Stackpilot.io
.